Greenopolis is a project to develop a new learning approach to Sustainable Development Education of pre-school children.
From September 2019 to August 2021, the project is going to create and make freely available na interactive story – the Greenopolis eBook – and learning support materials for educators – the Greenopolis Facilitator's Guide.
Join us in an effort to grow the awareness and knowledge of our youngest citizens about Sustainable Development and the importance of adopting a Sustainable Lifestyle.
The interactive Ebook will address specific learning objectives on Sustainable Development adequate to the age-group 3 to 6 years old, and in accordance with European and Members States objectives.
It provides a simulated and meaningful context in which children, with the aid of educators or by themselves, may learn about Sustainable Development at various levels, topics like climate change, biodiversity, energy, etc. that have a strong STEM background and contribute to the development of their transversal competences.
The interactivity is added by the inclusion of elements such as quizzes, mini-games, puzzles or other elements embedded in the story that make the experience more engaging and unique.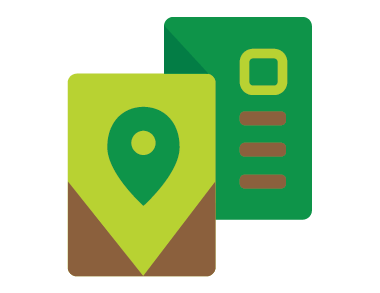 The Greenopolis Facilitator's Guide is intended for educators and is meant to help them explore different learning opportunities on Sustainable Development.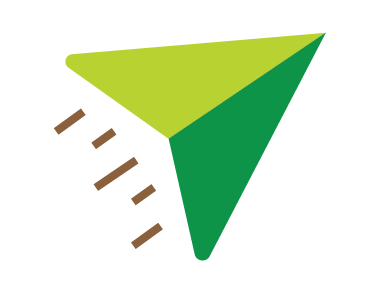 The Pilot Testing is a key activity enabling to evaluate the Ebook and the support materials next to the end users and to get their feedback in order to improve the final product.
The Final Events are a half-day event set with the main objective of presenting the eBook and the Facilitator's Guide final versions and promote their use next to teachers/trainers and parents as well as decision makers in the area of education.
FOLLOW OUR ACTIVITIES ON FACEBOOK